Latest News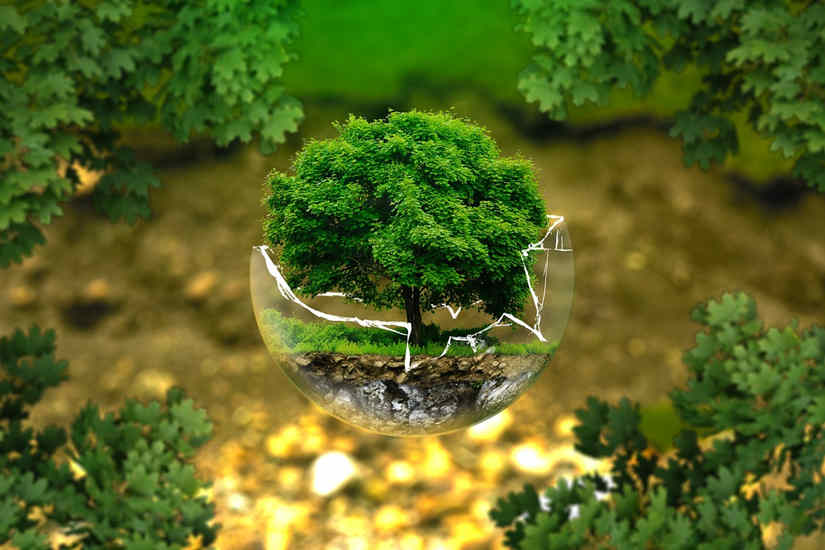 Environmental Protection
Have you ever called it quits on a date because you felt the other person didn't care enough about the environment? This practice is referred to as "eco-dumping," It is prevalent among Gen Z members, who are increasingly seeking partners who share their commitment to the environment.
Green dating may already be known to you. This very particular dating trend has gradually but indeed arisen at a time when awareness of environmental concerns is rising. As its name implies, it favors networking with people who care about the environment and are actively working to preserve it. Because green dating has become so popular in recent years, there are now a lot of websites and apps that are only for green dating. But the major players in the sector are also joining in.
Climate change has risen to the top of Gen Z users' conversations, according to statistics from OkCupid, an American service that connects users based on their interests. Accordingly, Tinder has recently included "climate change" and "vegan" filter choices that users may add to their profiles to represent their preferences. Tinder also observes a rising interest in green dating.
Given this, it's possible that the emergence of the eco-dumping trend is not surprising. It entails basically canceling a date due to someone's lack of dedication to the environmental cause. For example, you might find out that your date likes fast fashion, hates vegetarians, supports greenwashing, or (in the worst cases) says things that seem to be against climate change.
Earlier this year, the Canadian dating service Plenty of Fish published a study listing eco-dumping as one of the top dating trends for 2023. According to the poll, nearly one in five singles are familiar with relationships that have ended because of divergent stances on environmental issues. The following use case is provided by Plenty of Fish as an illustration: "OMG, this man I was on a date with doesn't believe in recycling; his garbage can was overloaded with plastic bottles, so I eco-dumped him on the spot."
Don't say you weren't warned, but if you fall for someone whose bio makes it plain that ecology is one of their main interests, be sure to bear this in mind before expressing your own beliefs. Otherwise, you run the risk of being ghosted or discarded. If ecology isn't really one of your passions, it may be a good idea to look elsewhere.
You may like: 5 Tips to Make Your Profile Stand Out On The Dating Site
That being said, if you're eager to learn more about these concerns, going on a date with a green-conscious person can be the ideal occasion.