Latest News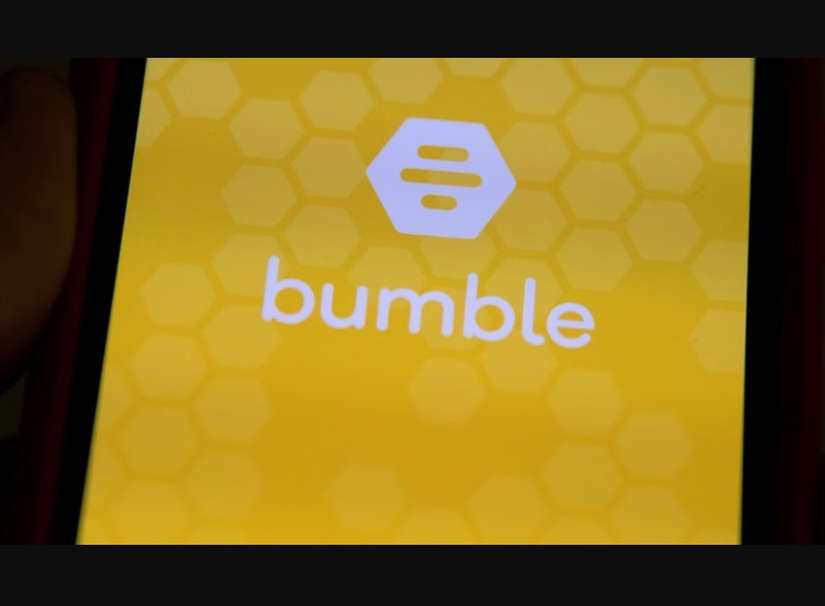 Gen Z and millennials are changing the dating game, and it seems that sweaty workouts are taking over from boozy nights at the bar. In a recent survey by dating app Bumble, 46% of Gen Z and millennial singles in the US said they have gone on an active first date, such as a fitness class, cycling, or running. This trend may reflect the fact that younger people are drinking less alcohol than previous generations, with a report from Berenberg research revealing that Gen Z and millennials consume less booze than older generations did at the same age.
Alexis Amaral, a 27-year-old tech worker in Charlotte, North Carolina, suggested a yoga class as a first date to a guy she met online. The pair found themselves in downward dog pose, and Amaral says it was "sexy and different compared to just like sitting there just chatting with someone". The class was also a way to see if her date was willing to step outside of his comfort zone, which she says made her more interested in him. A survey by dating app Hinge found that 30% of its users prefer sober dates.
For Jake Emanuel, a 27-year-old yoga instructor, a fitness date is a good way to avoid the awkwardness of not ordering alcohol in a bar or restaurant. Instead, he recently invited a finance guy in his twenties to a yoga class, which he said was a "nice time". He also enjoyed taking a high-intensity interval training class at Barry's, which he found "a little weird at first" but ended up loving. Emanuel believes that active dates are a perfect preamble to a more traditional activity, such as getting a smoothie or going for brunch afterwards.
However, experts warn that fitness dates may not be the best way to get to know someone. A first date is an opportunity to meet in person and determine if there is chemistry and alignment in values. Working out together may not allow for this, says Thalia Ouimet, a professional matchmaker and dating coach. Nevertheless, some people have found that working out together can lead to a successful relationship. Sarah Strauss and Sumner Izak Healey met in San Diego and decided to hit the gym and then go on an ocean swim for their first date. They have been together ever since and share a passion for fitness.
For those who are considering an active first date, it's important to keep some things in mind. Firstly, choose an activity that you both enjoy and are comfortable doing. Secondly, make sure that you're dressed appropriately and bring any necessary equipment, such as a yoga mat or running shoes. Thirdly, be mindful of your date's fitness level and avoid pushing them too hard. Fourthly, choose an activity that allows for conversation and getting to know each other, rather than one that is so intense that you can't speak. Finally, remember that it's just a date and that the most important thing is to have fun and enjoy each other's company.
While fitness dates may not be for everyone, they are a growing trend among Gen Z and millennial singles in the US. For those who are looking for an alternative to the traditional bar scene, active first dates can be a fun and healthy way to get to know someone.