Stories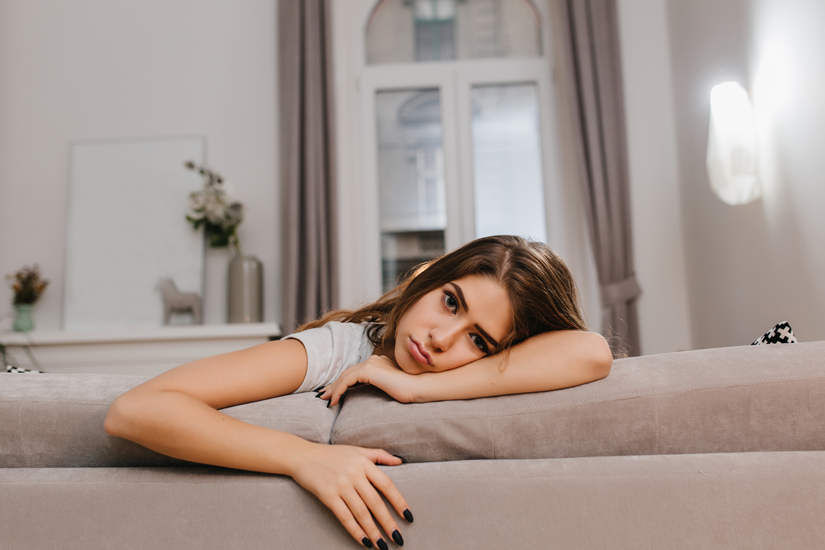 Image by lookstudio
on Freepik
In the world of online dating, finding the perfect match can be both thrilling and frustrating. Sometimes it feels like a second job, and if you're experiencing dating rust-out, it might be time to take a break and reset. Dating rust-out is similar to the workplace phenomenon where employees feel disengaged on the job due to repetitive and impersonal work that isn't challenging enough. This can also happen in the dating world when unoriginal ice-breakers, dead-end chats, and lack of chemistry on first dates start to feel like a routine.
The symptoms of dating rust-out can include feeling like you can't be bothered with dating, expecting dates to be dull and matches to be disappointing, and feeling stuck in a routine. Dating rust-out is marked by apathy, rather than exhaustion, unlike burnout. If you're experiencing dating rust-out, it's important to shake things up and take a different approach.
One way to do this is to take a break from online dating for a few weeks. During this time, you can reflect on what you're looking for in a relationship and what types of people you tend to match with. If you keep searching for instant sparks with the same kind of people, it might be a sign to get to know other types of matches, even if you don't initially feel attracted to them.
Another option is to try a different dating app that caters to a dating pool you haven't yet explored. This can help you meet new people and get out of your comfort zone. When you return to dating, don't be afraid to take an active role. Don't hesitate to send a message quickly to someone who catches your eye, as data from Hinge suggests that people are twice as likely to respond to a message sent within 24 hours of matching on an app.
To prevent dating rust-out from striking again, try skipping the usual dinner-and-drinks combo and do something fresh and exciting on a first date. Hiking, going to an arcade, or volunteering can be fun and engaging activities that help you get to know someone in a new way.
In conclusion, dating rust-out can happen to anyone who has been in the dating game for a while. If you're feeling uninspired and bored by your dating app matches, take a break, and reset. Try new approaches and don't be afraid to step out of your comfort zone. Remember that dating should be exciting and fun, and with the right mindset and approach, you can find the perfect match.