Latest News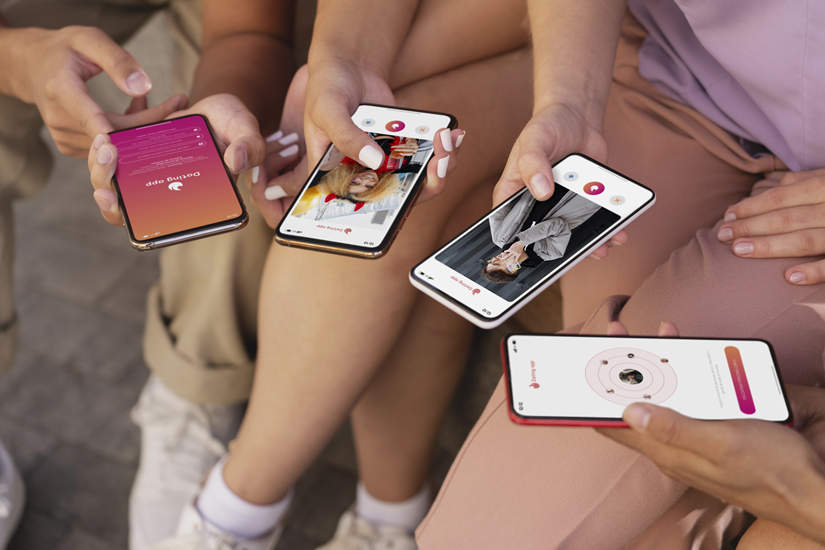 Image by
Freepik
Tinder, the popular dating app, has released a dating dictionary to help older singles understand the dating language used by Gen Z. The idea for the dictionary came from research that showed that 62% of 18 to 25-year-olds feel that the language they use for dating is different from the language used by older singles. The dictionary, which contains terms like "situationship," "cushioning," and "dateview," aims to help older adults navigate the complex communication channels between themselves and younger generations.
Many of the terms included in the dictionary were identified in the Tinder Year In Swipe 2022 report, which was published in December. The report found that many of these terms were coined by Gen Z and were going viral on social media. The dictionary can be helpful to everyone, not just those on the dating market.
Sydney sex and relationships expert Georgia Grace commented, "Although the basics of dating haven't really changed, the majority of Gen Z feel that they speak a very different language than their parents and grandparents when it comes to dating. The dictionary will make it easier to have dating conversations across different generations."
Effective communication is crucial in any relationship, and the dating dictionary will undoubtedly help individuals communicate more effectively and build meaningful connections. The initiative is commendable, and I hope it inspires other dating platforms to take similar steps to promote better understanding and communication in the dating world. Additionally, it will help people from different generations connect with one another and bridge the communication gap.
In conclusion, the Tinder dating dictionary is a useful tool for anyone looking to communicate more effectively in the modern dating world. As language continues to evolve and change at a rapid pace, it's important to stay on top of the latest trends and phrases. With the help of the dictionary, older adults can understand the language of Gen Z and make connections across generations.