Latest News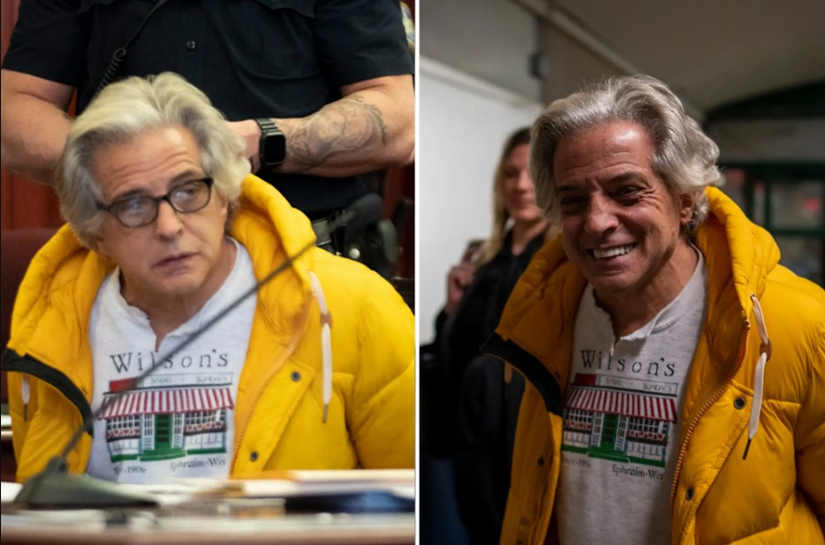 The case of Nelson Counne has garnered attention due to the nature of his alleged crimes. According to prosecutors, Counne targeted at least five women in Manhattan, luring them on online dating sites and falsely representing himself as a wealthy art collector and investor. He allegedly used his charm and charisma to persuade these women into making hefty investments in phony companies, promising them high returns.
You May Like: Find Your Soulmate on These 5 Millionaire Dating Sites: Elite Dating Made Easy
Prosecutors have stated that almost all of Counne's representations were false. The money he received from his victims' investments was not used for any legitimate business purposes but was instead used to perpetuate the illusion of his wealth to new victims and repay previous victims who had detected his fraud. Prosecutors also allege that he did not have homes in London or the South of France, and he had never traveled internationally nor owned a passport.
Counne, who went by the aliases Nelson or Justin Roth, would allegedly pitch investment opportunities to his victims soon after starting a new relationship with them. He falsely claimed to have access to the Alibaba Group and a phony start-up company that he co-owned with a former Google executive. After convincing his victims to make their initial investments, he would then ask for more, claiming that the money was needed for expenses and salaries for staff.
Counne's alleged crimes are not new. Counne has a criminal history dating back to at least 2007, according to his lawyer. In 2021, he was charged with scamming a woman in Connecticut out of $500,000, although it is unclear how that case was resolved. In May 2022, Counne was featured in an article in The New Yorker titled "Worst Boyfriend on the Upper East Side." The article detailed his alleged scams and described how he preyed on women looking for love and companionship.
In the current case, he has been indicted on charges of fraud and grand larceny. Counne's lawyer argued that he has always shown up for his court appearances and has not failed to appear. and has lived at the same address for the past 25 years. However, the judge ordered him to be held on $150,000 cash bail or a bond of up to $750,000 pending a return court appearance on May 3.
The case serves as a reminder for everyone to exercise caution when approached with investment opportunities that seem too good to be true. It also highlights the importance of being aware of the potential risks associated with online dating and taking steps to protect oneself from romance scams. If you or someone you know has been a victim of a scam, it is essential to report the incident to the appropriate authorities and seek legal assistance.