Latest News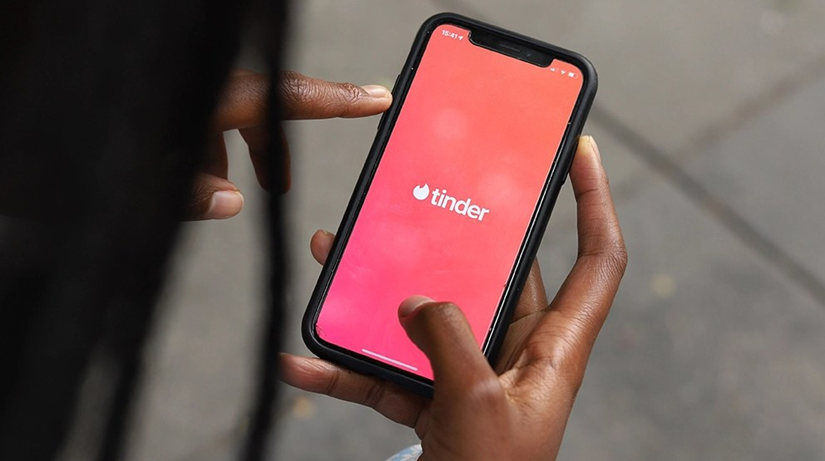 Online dating giant Tinder is reportedly working on a subscription service that will be exclusive to its big-spending users. Dubbed as Tinder Vault, the subscription fee is set at $500 per month, which could amount to a whopping $6,000 annually. Though it is still in its early stages, the new service is said to offer a range of value-add features to Tinder's current platform. The company is reportedly exploring how a $500 monthly fee could benefit the app as a whole, without disrupting the experiences of free users.
Tinder is part of the Match Group, which owns several dating apps such as Match and Hinge. Match Group recently reported its first quarterly decline in the fourth quarter of 2022, partly due to Tinder's "weaker-than-expected product execution," according to the company's CEO, Bernard Kim. Tinder Vault is expected to turn the tide for the company and bring a new focus on "product momentum."
While details of what features Tinder Vault will offer are still under wraps, it's expected that the new subscription model will be an upgrade of Tinder's current technology, not an entirely new segment. The exclusive service is said to be inspired by the success of The League, another exclusive dating app that costs users $1,000 a week to meet potential partners. According to Mark Van Ryswyk, Tinder's chief product officer, lessons learned from Match Group's acquisition of The League in July 2022 have helped Tinder discover that there is an audience willing to pay more for higher-quality experiences.
The $500-per-month subscription is expected to be a premium offering that caters to Tinder's big-spending users. While this may be more appeasing to some, it remains to be seen how price-conscious individuals would perceive the upgrade. The company is reportedly still figuring out how to make the Vault service worth the lofty price tag and beneficial to the app as a whole.
Tinder has been offering paid upgrades to users for some time now. Users can pay to upgrade their profiles to include features such as limitless swipes, prioritized likes, and profile boosts that reach broader audiences. The app is also reportedly discussing a new weekly subscription model for Tinder Plus members who might not want to pay for a month or year's worth of access.
Tinder's recent move towards subscription-based services comes at a time when the company is struggling to keep its users engaged. The pandemic has affected online dating in unexpected ways, leading to a decline in revenue for dating apps across the board. Match Group's latest financial report showed that Tinder's direct revenue for Q4 2022 was $376 million, down from $384 million in the previous quarter.
The competition in the online dating space is fierce, and Tinder's move to introduce exclusive subscriptions is seen as a bid to retain its big-spending users and attract new ones. While the success of Tinder Vault remains to be seen, it's clear that the company is committed to finding new ways to monetize its platform and stay ahead of the competition.