Tips & Advice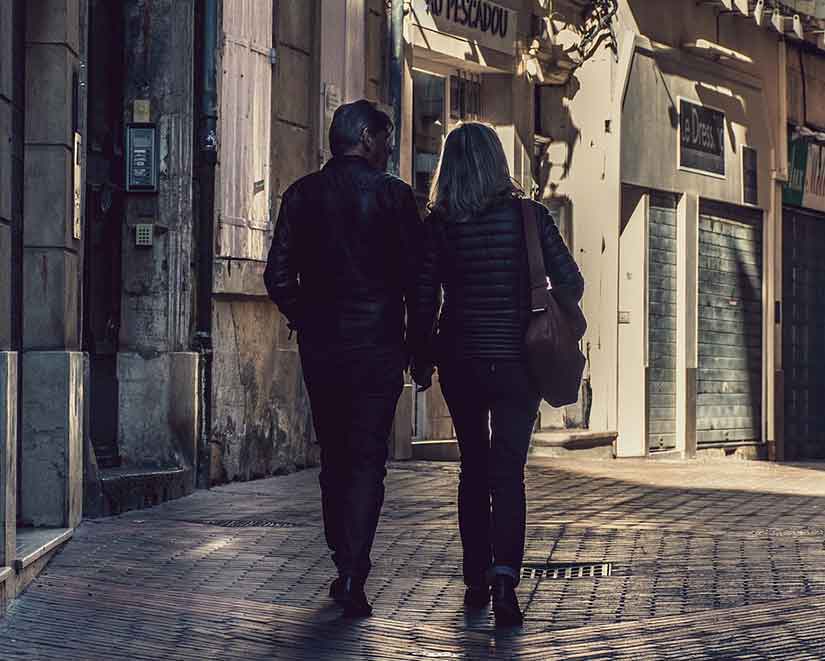 Best Dating Ideas for Over 40 - Try The Outlandish
Dating when you are young is challenging enough, but it can be even more intimidating for those over age 40. The best way to begin is by having some ideas in mind before going out. You have many options available whether it is the very first date or you have been seeing someone for a while. Whether you prefer simple fun activities or a fancy five-course dinner, you have a large range of possibilities to consider.
Do Something New
A good option for a date is doing or seeing something that is new to the both of you. Doing something philanthropic is an excellent way to discover shared values and get to know each other in general. This could be volunteer work at a food bank, cleaning up a mile of highway or taking care of animals at a shelter. Engaging in these activities strips away superficial chatter and provides opportunities to see the real person shine through.
Go To a Festival
If you live in or near a big city, you can take your date to a festival. This can be a cultural celebration, a food cook-off, or a musical concert. Festivals often have positive energy around them that will help you both relax and have fun while enjoying new experiences. In addition, if either you or your date has attended a specific festival before, it can now be shared with the other person.
Attend a Concert
People often bond over music, and attending a concert is one of the best dating ideas for those over 40. This can be a stadium show or a small, intimate venue like a bar. Listening to music you both like will boost your mood and help you to enjoy each other's company.
Be a Tourist At Home
Many people are unfamiliar with the attractions that make their city or location special. Before going on a date, research all of the data on your area and make a list of interesting places to visit. You can check out local eateries, spend the day at a roadside attraction or just go looking for places off the beaten path. Having a sense of adventure is very attractive and may enhance your bonding process.
Tour Breweries And Wineries
If you or your date enjoy beer and wine, touring a brewery or winery to see how the beverages are made can be fun and educational. Of course, you can sample the products afterward, adding to the fun. This is also a good way to discover the other person's preferences and tastes.
Explore a Weird Museum
While there are many classic art museums to choose from, exploring one that has odd curiosities from times past makes for a very original date. You and your companion can see things that are a bit strange or may make you scratch your heads. You can have a meal and lively discussion about it afterward.
Go Nostalgic
Nostalgia can be strong after age 40, and taking a date to an amusement park or an arcade can be super fun while allowing both of you to relive happy childhood memories. Another idea is staying in and eating favorite snack foods while playing board and card games. You can share stories about your youth and families as you grow emotionally closer. If you enjoy exercise, you can take your date to a roller skating rink that plays music from your high school years in the 1980s and 1990s.
.
Try The Outlandish
If you really want to impress your date, you can take them on a zero gravity adventure. There are a number of services available that allow ordinary citizens to experience what it is like to be in an outer space environment. It takes courage to do this, but if your date is an adventurous type, it could be the perfect activity for fun and growing closer as a couple.
When you are over 40, getting back into the dating game is hard, especially if you do not want to be limited to classic ideas. There are many ways to go out with someone and have new experiences, even in middle age. Be bold and be open to ideas from the person you are dating. You can both discover a whole new world.