Latest News
Article Source: TechCrunch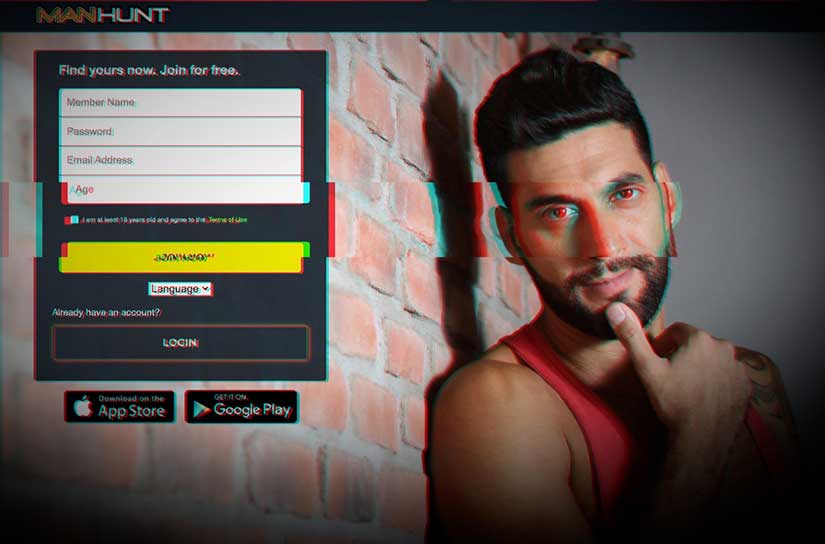 Gay Dating Site Manhunt
The gay mens' dating site Manhunt has confirmed that one of their databases was hacked back in February of this year, compromising users' information. The company has filed a notice with the Washington attorney general's office stating that a hacker was able to gain access to a database that was storing customers' data. While it is not known how many of Manhunt's users were compromised. They have said that around 7700 users from Washington state were affected. Stacey Brandenburg, a lawyer speaking for the company, has stated that approximately 11% of their estimated 6 million users had their information stolen.
Manhunt may have filed a notice and made their customers aware of the breach, but many customers still have questions. The information was stolen in early February and many users were unaware there was a problem until Manhunt sent out a Tweet in mid-March telling all users to update their passwords. The company has not released any information about events leading up to the breach. Nor have they stated anything about what information beyond emails and passwords was stolen. However, they have assured customers that their payment information was not compromised. Clients would also like to know what steps the company has taken to prevent another such occurrence. Future security is a valid concern as this is not the first breach to occur at a dating site owned by Manhunt's parent company. In 2019 the gay dating site Jackd, which was owned at the time by Online-Buddies Inc. suffered a security breach that leaked customers' locations and private photos.
Manhunt's initial response of force-resetting the passwords on affected accounts and then asking all of their users to change their passwords has led to speculation that the hackers gained access due to weak password protections. Most websites scramble their users' passwords and make them unreadable to the average person. However, weak scrambling algorithms can fall prey to hackers, giving them free rein to go through users' personal data.
Dating sites have become a common target for hackers in recent years due to the large amounts of personal and sensitive information they store. In 2015 several people committed suicide after their information was taken from Ashely Madison's website and released to the public. Ashely Madison was a service that catered specifically to people looking to step outside their relationships, and the breach of their information led to several public scandals. Less than a year later, over 400 million users of the site AdultFriendFinder had their information stolen. Sometimes data is released not by hackers but by the companies themselves. In one of the most troubling mishandlings of users' information, the same-sex dating app Grindr shared their users' HIV status' with data firms.