Latest News
Article Source: Variety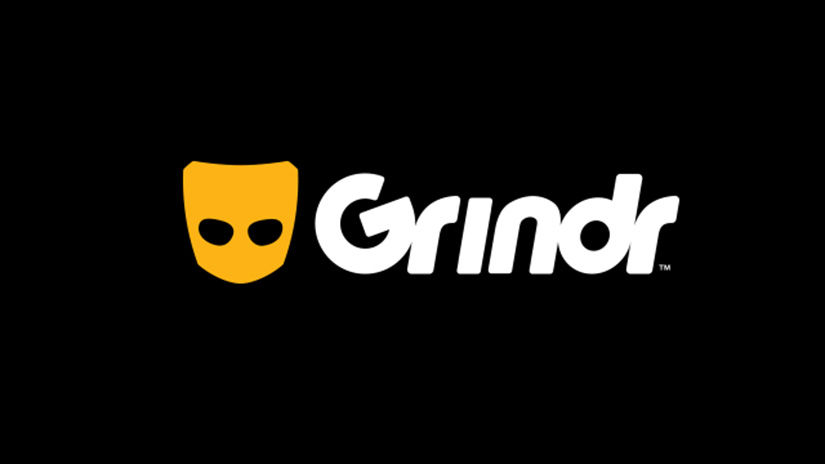 Grindr Logo
Laughter is right around the corner! Grindr is a gay dating app that is poised to enter the streaming comedy space.
Grindr produces a location-based dating service that helps LGBTQ people connect each other. Now, Grindr is creating the livestream comedy special "Gag Reflex," featuring a roster of rising queer comedians.
"Gag Reflex" will broadcast on April 1, streaming on both Youtube and the Grindr platform. In March this year, Grindr's daily active users reached over 5 million. The show will feature Kim Booster (from NBCs Sunnyside), Sydnee Washington, the The Tonight Show host Jay Jurden, and popular east coast comedians Zach Zimmerman and Jave McBridge. Each stand-up set will revolve around modern dating within the LGBTQ community. With relatable, witty, and well-crafted humor, "Gag Reflex" will surely make you laugh.
Grindrs first original show, Bridesmen, is a series of shorts about a gay man attempting to crash his best friends wedding. With the production almost finished, Bridesmen is set to air this fall. This Grindr original is part of the continued effort to celebrate talent in the LGBTQ community, and bring members together despite the raging pandemic. Another part of this effort includes "Pride Perseveres", a 30 day in-app festival that launched in June, 2020.
Both dating apps and the queer-trafficked spaces have been increasing their efforts in original streaming content. Before the 2020 pandemic, PornHub (the adult streaming site) announced they recently acquired their first-ever mainstream film called "Shakedown". The documentary focuses on black lesbian strip culture. In late 2019, the dating app Tinder produced the original series "Swipe Night". Unlike other shows, "Swipe Night" is a community based project that allows users to decide the narrative.