Stories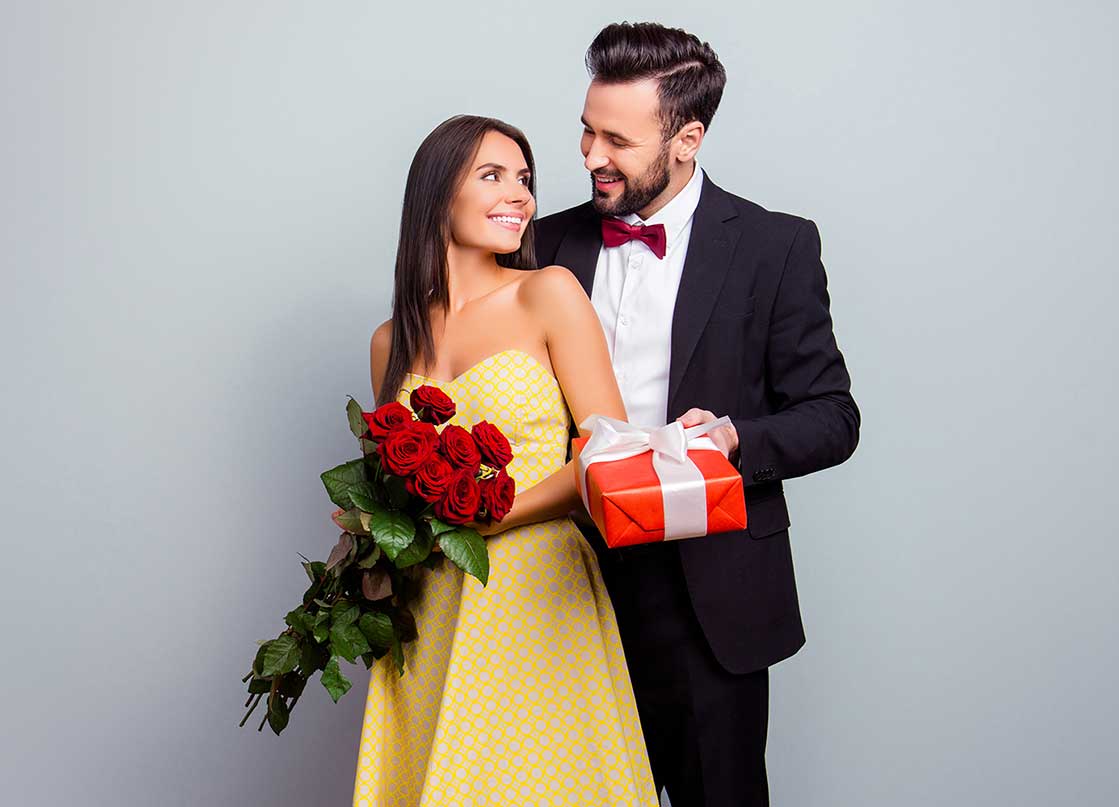 Sugar daddy gives sugar baby a gift
When becoming an active member of the Sugar Bowl, both the sugar daddy as well as the sugar baby becomes part of a mutually beneficial relationship that aids both parties. For sugar babies, while initially, it may seem more than a bit daunting a task to befriend a sugar daddy, the benefits and opportunities often allotted to them more than make up for any reservations. From access to exotic locations, to receiving numerous gifts of incredible market value, the sugar baby is often very well looked after and taken care of.
Similarly, the sugar daddy is also the recipient of many benefits that may otherwise be barred from him outside of his sugar baby. By having the companionship of his sugar baby, a sugar daddy is able to recapture a missing part of him and his youth that was likely abandoned in the process of amassing a fortune. By helping rekindle this lost flame, a sugar baby acts as something of a lifeline, restoring a piece of his humanity.
When looking to find a sugar daddy of your own, while it is certainly easy to find yourself solely focusing on the financial possibilities available to you, consider that you are offering a very real service to your potential sugar daddy; something of which, if taken seriously, will result in hundreds and hundreds of different open-door benefits and opportunities made available.
The challenge, unfortunately, comes when a sugar baby sees her sugar daddy as nothing more than a cash register or an ATM. This results in him looking at you less as a companion and more like an employee, actually putting him back in his business mindset. Paradoxically, it's only the sugar baby that looks beyond all the financial benefits he can offer, instead, seeing him as someone that can build you up from a career standpoint as you build him up from a companion standpoint, that truly benefits the most.
In this overview, we will show you how sugar daddies can help a sugar baby's early career. And while this won't focus on the financial aspects often associated with the group, it will instead show you the much more establishing potential opportunities of having him help in your career.
#1. MENTORSHIP
If you consider that the average man that becomes a sugar daddy has hundreds of thousands of dollars available to him, As such, you can only imagine just how much experience they've acquired up until this point. By showing proper companionship and seeing him as more than just some extra money, he is likely to share that wealth of knowledge, greatly helping you in your life as well as helping build up your career.
#2. NETWORKING
One thing that is often overlooked when it comes to being a sugar baby, are the amazing connections and people you are exposed to on a daily basis. From politicians to the social elite, simply by being a _+1_ on any guestlist with your sugar daddy will result in you having the ability to speak with and network amongst the super powerful, easily helping grow your early career in ways potentially impossible otherwise.
#3. SOCIAL STATUS
By dating and acting as a companion to your sugar daddy, as a sugar baby, will net you more than simply a bigger allowance or a designer handbag or two. By giving him the respect, care, and companionship that he desires, you can find yourself having access to a nicer home and neighborhood, higher quality neighbors and peers, and better business prospects to consider.
A sugar baby that takes advantage of her situation, can end up in a home many times greater than before and an increased social standing that makes it easier to improve your own personal careers and ambitions.
#4. TRAVELING THE WORLD
One of the best parts of being a sugar baby is that you are with your sugar daddy during his most fun and adventurous. Rather than meeting him during the slow and methodical years where he was making his wealth, spending time with him now, after all of that, you will see him as his most fun and vivacious self.
And while this is great for him, by you showing up in his life at this point, you are able to enjoy all of this as well. By spending time with your sugar daddy, you'll be exposed to different countries, foods, and experiences that you may not have normally have been able to come by. Not only that but, due to his wealthy demeanor and habits, you will likely find yourself having access to business meetings and politicians you'd have never met before; all while sipping champagne on a luxury yacht or private jet.
CONCLUSION
There are many, many other benefits that come with having a sugar daddy, each going well beyond the tired trope of simply being financial. By offering him honest and legitimate companionship, not only will that increase your allowance as a sugar baby, but will put you in the perfect environment to springboard any career you are striving towards.
To be part of this amazing opportunity, simply check out a sugar daddy site online and look into becoming a sugar baby today.