Latest News
Article Source: WSJ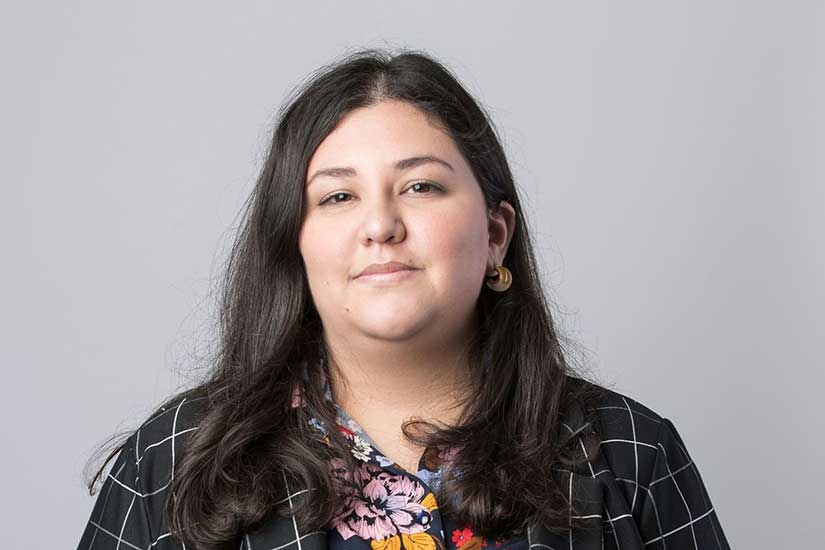 Lara Mendonca
Twitter has hired former Bumble head of design Lara Mendonca away from her former employer. She is one of those employees who was able to lessen the amount of online bullying on Bumble and she looks to bring the same influence to Twitter, one of the world's leading social media apps. Add that to the fact that she was hired to aid in Twitter's campaign to help create conversations among users that is without hate. We all know how hateful conversations can drive the mental health of a person downwards. There is that old saying if you don't have anything nice to say then don't say anything at all. She played a huge role in introducing Bumble's concept of having women be the one to start a conversation when two heterosexual users match with each other. Bumble zoomed to popularity all over the world. It is actually the complete opposite of Tinder since guys initiate the conversation when two people match with each other there.
Lara Mendonca has an impressive resume as she also worked for Sky other than Bumble. When she worked for the dating app, she led a team that was focused on the user interface of the app. With millions of users worldwide, Mendonca saw to it that women were able to report users who displayed unacceptable behavior. When you go on dating apps, it would be normal to get rejected by people you pursue. Thus, there is no reason to be upset when it eventually happens. You just need to move on to the next one. Mendonca expected some people to not be able to accept that but that is just the way life goes. Her new workmates at Twitter are set to welcome her with open arms. In fact, some like design head Joshua Harris have already commented about how excited they are to have her on board the prestigious company.
Twitter has recently made efforts to prevent online hate from spreading. One of its efforts include users being told to think twice before hitting the reply button on a post. Add that to the fact that Twitter users can now prevent people from replying to some of their tweets if they know it is going to be somehow controversial. Of course, we all know how some users react right away to some posts without knowing how their words can become the cause of terrible actions. It is evident how social media has changed the way the world operates as a simple reply can start something big between two users and that must be prevented as much as possible. Mendonca recently applauded Twitter's efforts to put a lot of effort in lessening the amount of online bullying happening on their online platform. It is obvious they have a long way to go before totally eliminating that problem but the fact that they are doing something means a lot. Their new design head hopes she would be able to lend her immense talents to that propaganda.